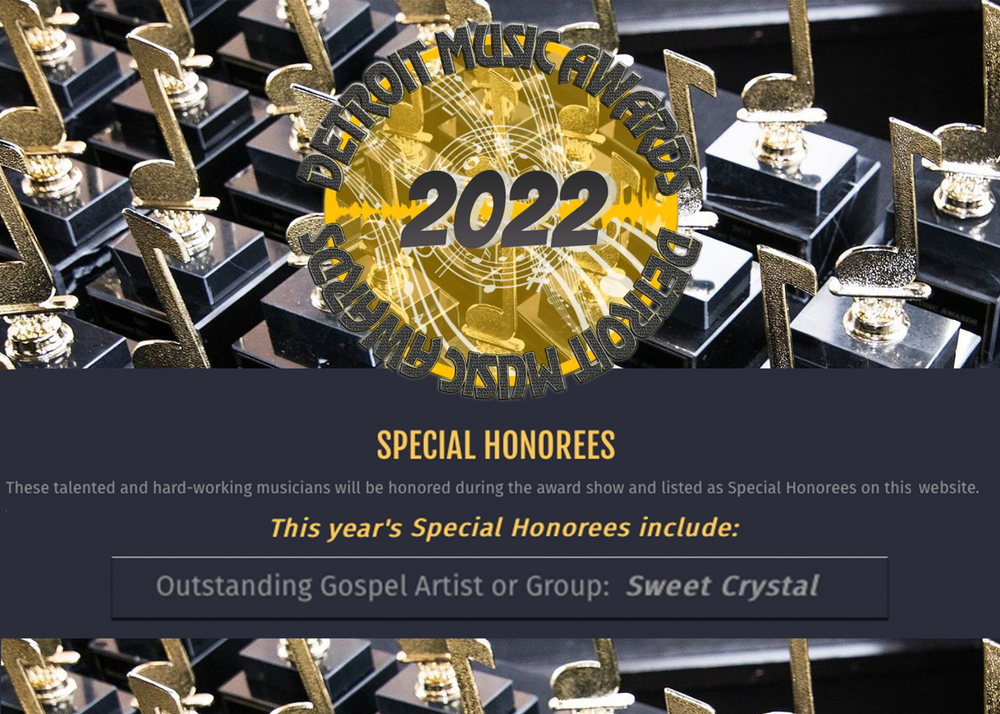 Progressive, powerful and passionate:
the music of SWEET CRYSTAL is universal in its appeal and eternal in its message.
The musicians that make up SWEET CRYSTAL - Marq Andrew Speck on lead vocals and keys, Bill Blatter on guitars and vocals, Steve Wieser on drums and newest member of the band Martin Kuchar on bass  - are on the front line of Christian rock music, holding high the message of the cross.
Welcome to the world of 5 Carat Rock:  sweet, very sweet indeed!
Reaching The World, One Song At A Time™
Sweet Crystal is humbled and thrilled to win both the Akademia '2020 Artist Of The Year Award (Gospel/Christian Category)' and the prestigious '2021 Rising Star Award' at this year's Akademia Gala Event virtual awards show streamed from Los Angeles, California.  These accolades inspire us to keep the music, message, ministry and mission alive and moving forward... and as always, we've saved a seat here with us just for you, because without you...well, what's the point? Enjoy this edited (for time) recap of a very sweet night indeed.
In Case You Missed Sweet Crystal Live Last Time...Here You Go!!
IF YOU MISSED IT, NO WORRIES - YOU CAN STREAM IT ANYTIME
"ON DEMAND" BY JUST GOING HERE:
https://youtu.be/AW776sHKAes 
AND HIT "PLAY".  YOU NEED SWEET CRYSTAL?
WE'VE GOT YOU COVERED!